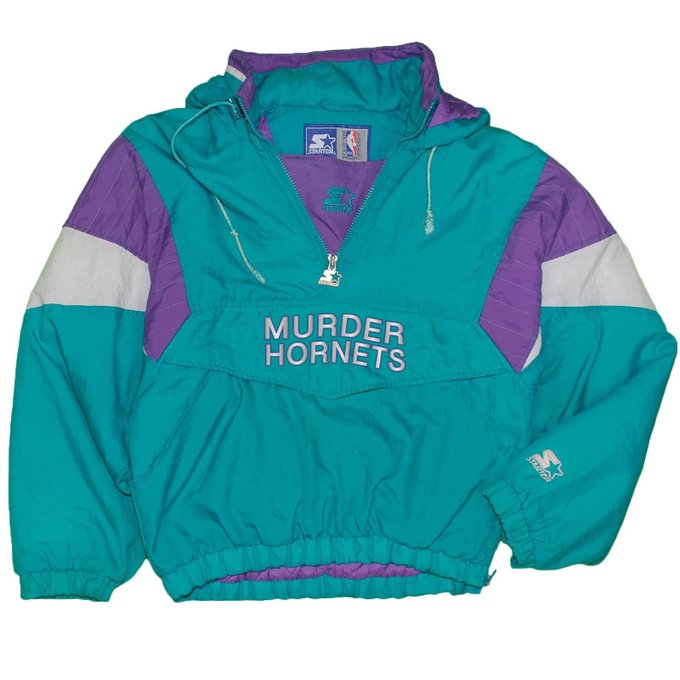 Good job thinking you were just gonna roll your helmets our there and win Super Bowl III, Don Shula. I blame you for Namath getting into Canton. RIP.
Even for a simulation, this is fucked up.
Heard the Red Sox message for Star Wars Day was going to be "May a Fourth Place Finish Be Good Enough For You."
Hey Mercury Morris; you're next!
Forgot to mention this; a couple of weeks back, Secretary of the Commonweath Bill Galvin busted into my house and administered noogies until I relented and filled out my census form. He wasn't even wearing a mask or anything.
Who has a better smile than Chad Finn?
What's going on with Michael Jordan's yellow eyes? Isiah Thomas polonium poisoning the ice cubes at the Bellagio?
If you ask me, the health care workers, and the first responders, and the necessary workers are the real Super Heroes. There; I said it.
Boil the skin of 3 grapefruits! Drink the resulting tea! With zinc! You're welcome!
People who two days ago couldn't have told you if Monti Ossenfort was a person or a ski resort in Austria will now tell you his leaving the Patriots is devastating to the team. Obviously.
Uh, @WWIFelger has still not received payment from the Kirk show.
Bad luck for MJ: he's in line behind liver klepto Bill Speros on the transplant list.
Follow @imjustaskingthe on the Twitter, caller.
If you love 78-year-old Bill Parcells as much as I do, vote someone else into the Patriots HOF. Those red jacket ceremonies are super spreaders and the man has a heart condition. Vote Big Sey.
Cakes are cooking for Jennifer Garner, Chris Paul, Rooney Mara, and Meek Mill.
Yes, yes, Cinco de Mayo, Taco Tuesday, 'Corona'; all very droll.
KG's ridiculous Charlie Villanueva 'you are a cancer to your team' walkback is laughing at KPD's 'the protesters were the Murder Hornets!' explanation.
I'm sure Don Shula would still be here if it was COVID-17.
People who watched the General chuck up that last shot at the Boston Garden are, and should still be very bitter.
Can you receive a 'Donnie Moore haircut' using a 'Joe Bird toothbrush'? Asking for a friend.
I wish I cared as much about anything like Dino cares about reopening golf courses in a state he doesn't live in.
My heat and hot water were out this morning. Got it fixed quickly. I told the mother in law that heat and hot water work again. Dumb question of the day: Is there hot water now? [cue Curb Your Enthusiasm theme song]
Mark Dondero: You don't want to hear it.
Thanks go out to NESN for the 2004 ALCS replays last week, and thus reminding us that the ninth inning of Game 6 had to played with the riot squad on the field because Yankee fans couldn't handle the fact two of the most obvious blown calls ever were called correctly after the umpires conferenced.
Hey there gang, this week's Phrase That Pays is "Ice ain't lit."
Free agent CB Logan Ryan announces he will not be returning to the Titans. One of the top players still available on the open market who can add versatility and impact to a secondary somewhere.
Did you ever have a pair of socks that looked inside out, but then you turned them inside out, and they were right side out the first time?
Will somebody go up to Biddeford Pond or whatever and cough on Callahan for the love of God?
Natural is not in it. Your relations are of power. We all have good intentions, But all with strings attached.
You put those Murder Hornet fuckers on some fishing line. Possibilities are endless. Social distancing, catching sharks, murder. Just endless.
I don't want to speak ill of the dead but Shula was a fucking cvnt who deserved to die many moons ago. No offense.
Honk if you remember going to Great Scott on Comm Ave.
Cowboys get Red Romo? That makes sense.
'Uglier than a Yankees catcher' should be a common phrase.
I keep calling Dino's new phone #. We had a great time at rest stop a few years back. Weird. Did talk to Kathy though. Good listener. Poor Kathy.
DeShone Kiser. And like that…(poof)…he's gone.
I'm starting to fear that authorized documenary is just going to elide over Mike getting his dad murdered.
Best bet for the weekend: protests.
material from interviews, wire services, Facebook, Instagram, other writers, league and team sources, Logan Ryan's agent, and #the15, were used in this column. Murder Hornet Starter Jacket courtesy of @SportyRMcKenzie