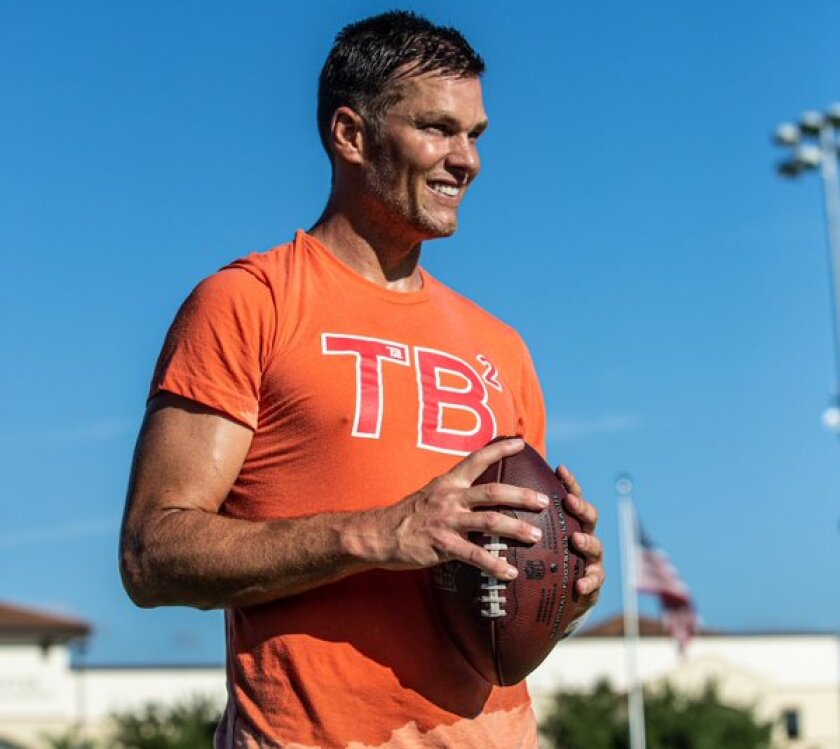 Now baseball has a chance to ruin our summah!
Bill Simmons brought legitimacy to podcasting! Or something. Anyway, he wanted to not get cancelled, but it was too hard.
So #Juneteenth is when we celebrate Elle Duncan's birthday?
Well at least no one will take the wrong lesson from the Bubba Wallace garage door pull story.
So nightshades are forbidden, but big needles full of botulism toxin is ok. Got it.
It's not the heat, it's the humility.
Yeah, statues are just decoration. So you'd be ok with a bunch of Red Sox fans smashing all the plaques in Yankee Stadium's Monument Park and replacing them with Trot Nixon's pine tar coated batting helmets, Dave?
Smdh.
Cakes are cooking for Hope Sandoval, Mindy Kaling, Minka Kelly, and Lionel Messi.
Several of my summer shirts sized 'Large' have shrunk while in storage. Outrageous.
Gold Five to Red Leader: Lost Kyle, lost Ganger. They came from behind.
Sixto: he's done it again! Bad lookalike best friend! Bad!
Missed the ESPY's. Was in good company there.
NFL water carrier blurb goes here.
I haven't seen any frogs in my neighborhood in forever. Or toads.
Howdy gang, the Phrase that Pays is "No one is more full of shit than Dave. No one."
Found some Dr. Seuss-colored ham in the back of the fridge. Less than ideal.
"Oven Dodgers" is what Mayor de Blasio calls those pesky Williamsburg Orthodox. Probably.
I sincerely hope they don't pull down the statue of Making the Perfect the Enemy of the Good. You know; that allegorical one.
Honk if you remember Za-Rex.
Prety sure Mut didn't forget about the last -shall-be-first Belmont Stakes. Good run, Tiz The Law.
Best bet for the weekend. more disrespect from the higher ups around here.