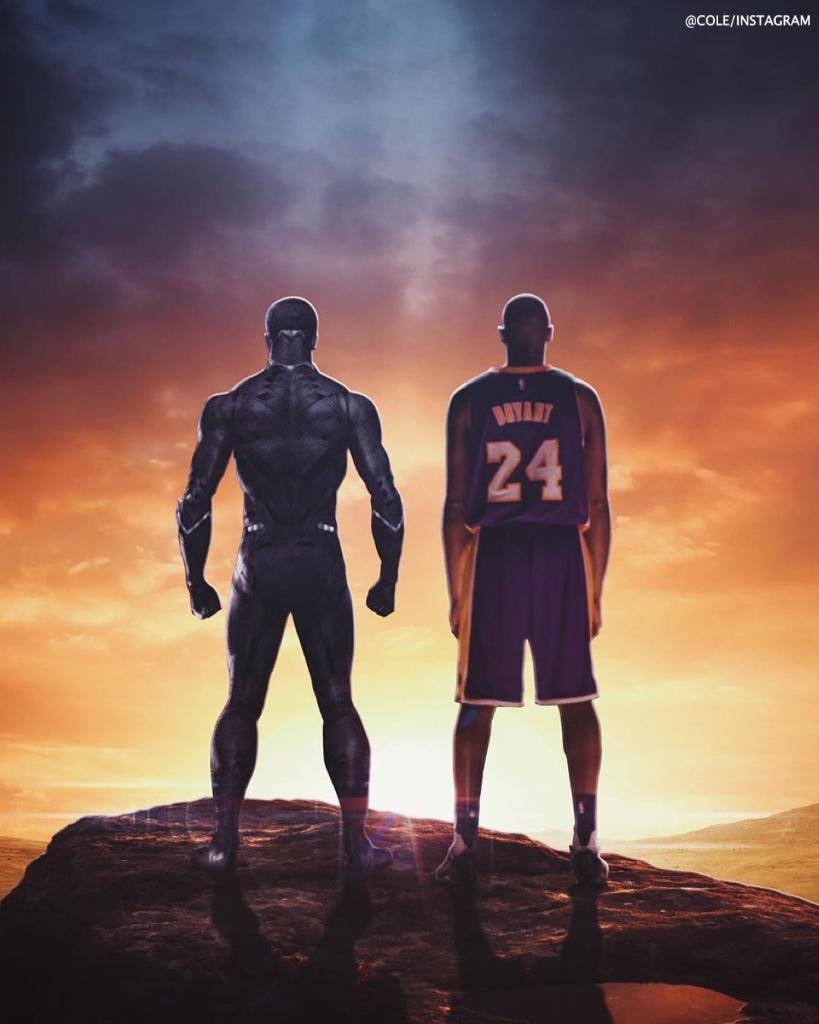 Incredible work by the NBA reporters and analysts on the air right now. Reacting in real time to a historic situation. Well done by all involved on what's a difficult day.
Meh. Time to get ready for a real quest for the Stanley Cup in 2021 anyway.
Allow us a moment to provide a barely related anecdote so that we can insert ourselves into the death of someone famous.
Did Plain Black Hat Morning Zookeeper discover The Fours today? Honestly, I had no idea they had other locations. You learn something new everyday Danny. I'll take a Brock Holt Pita Pocket please.
Maybe we haven't been clear about this: Marisa Ingemi doesn't have a job.
Have a little self-respect Nick Nurse, if that is your real name.
Cakes are cooking for Glen Sather, Steve Porcaro, Keanu Reeves, and Salma Hayek.
Will Fred Toucher appear on Intervention? The therapist could bring a giant WALLDICK head! Zoinks!
I say a linesman should have licked Maroon's skate, see if he was in the crease. #pudding
Wow, Kirk Minihane really DESTROYED <insert Barstool b-list personality here> this week, didn't he?
With Heath Hembree and Kevin Pillar being traded, the last tenuous, imaginary link to the 2004 Red Sox team is gone.
There's nothing worse than misplacing your Montgomery Ward catalog. And right before the sales tax holiday! My new 28 inch Magnavox console TV will have to wait.
Twenty Years as an Intern: The JStew Story. Sad.
Logan Ryan bided his time, changed agents, and lands at a perfect place. His familiarity with #Giants coach Joe Judge helped. In the end, Ryan stays home and NYG gets a ton of veteran help.
Hey bruce Cassidy..the honeymoon is over for you pal
Doctor Shiva? That's not a Senate candidate name. That's a supervillain name.
Hey wokesters and wokistas! This week's Phrase that Pays is "Adele's Bantu knots highlight the fine line between cultural appropriation and appreciation."
The Shea Concrete podcast is definitely in my top five precast concrete industry podcasts, maybe top three.
So Janet Wu is nuts, apparently. And allegedly.
Missed the story of Drag Race legend Chi Chi DeVayne's death a couple weeks ago. A sad day for motorsports.
PLAYER X >>> Player To Be Named Later.
A cinnamon sugar rim? On an Oktoberfest? This is a question? C'mon bartendress. Be better.
Say what you will about OJ Simpson, but the man's body language was above reproach. What?
Woman! Physically fit, Physically fit. Physically-Physically-Physically-Physically
That's just Cushy being Cushy.
Marc(k) James, he clearly doesn't know what unwanted attention is.
The Red Sox now need a new Jimmy Fund Captain… again.
Tuukka wouldn't have stopped those freak deflections or seen those screened pucks, either, you dum-dums.
But why would Bonnie Bramlett lie about what Elvis Costello said?
Unblock me, Evan Lazar you coward!
Bill Simmons will always remember the late John Thompson threatening to kill then-UMass coach John Calapari, probably.
Honk if you remember The Fours.
I worry the spirit of Weird Celtics Twitter died a while ago.
Happy Luxury Tax Reset Day, Red Sox fans! Buy your commemorative t-shirts here! So good! So good! So good!
That Vanessa Welch is freckly.
Best bet for the weekend: poorly-made mint julips.
material from interviews, wire services, Twitter, Insta, other writers, league and team sources, and #the15 were used in this column.